Want to publish a 3D magazine to promote your business? Then check Flip PDF Plus out. You will be surprised to find how easy and fast it is to convert a static PDF into a eMagazine.
Browse Creative Digital Magazine Examples: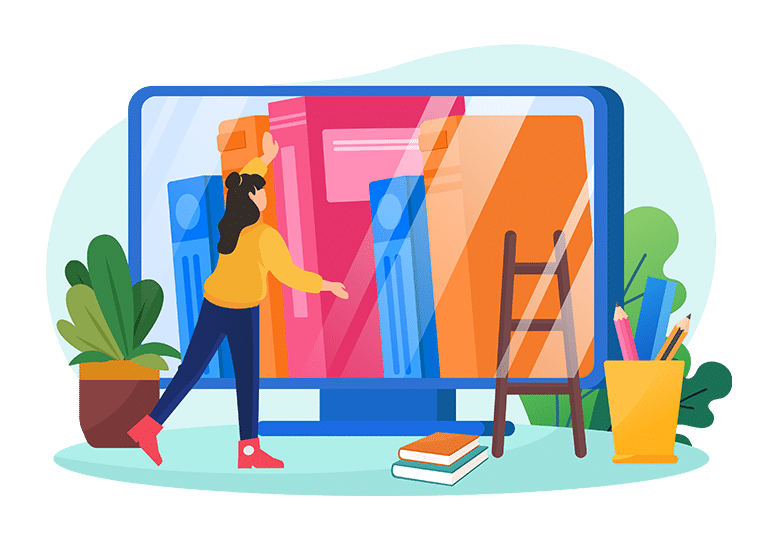 Flip PDF Plus has the ability to quickly convert flat PDF files to engaging 3D magazines. It enables you to choose a proper render engine (SWF, GPL Ghostscripts or Inner Library) for the conversion. And you are entitled to decide the page quality and the range to convert. Besides, importing bookmarks and links in the original PDF file is also available in Flip PDF Plus, saving your trouble of building them once again.
The page turning effect, flip sound, thickness and shadow all contribute to making your eMagazine look and sound more realistic. And it is accessible to define magazine settings, such as language, buttons, page width and height, cover, page background etc. You are free to design your magazine to display your bland mark.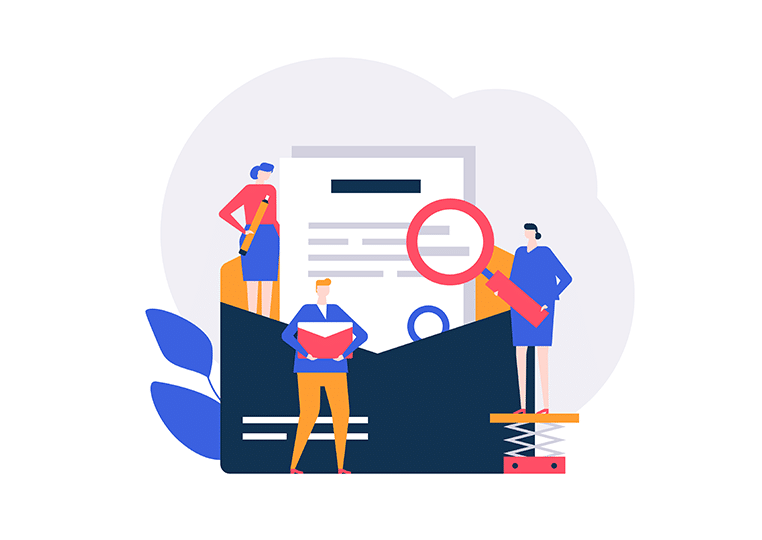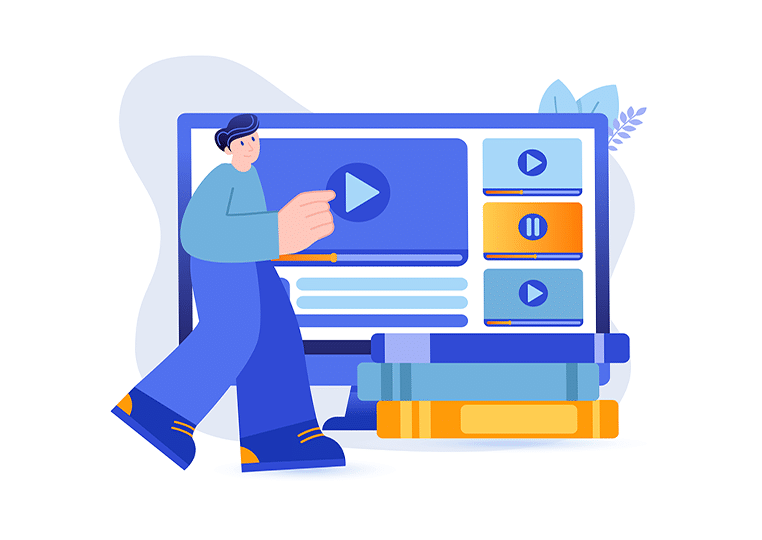 Embedding rich media into your publication is a strongly recommended way to engage your audience. From text and shapes, to audio and video, Flip PDF Plus allows you to insert multiple media to pages. In addition, you also can take full use of these elements to jump to page, open a link, or play music etc. The interactivity and animation effect will definitely bring your publication to life.
Flip PDF Plus serves to publish HTML5 magazines simultaneously. Thus your web publication can be viewed perfectly on desktops, tablets and mobile phones. The mobility makes it possible for your audiences to carry your magazine on the go and read it anywhere and anytime.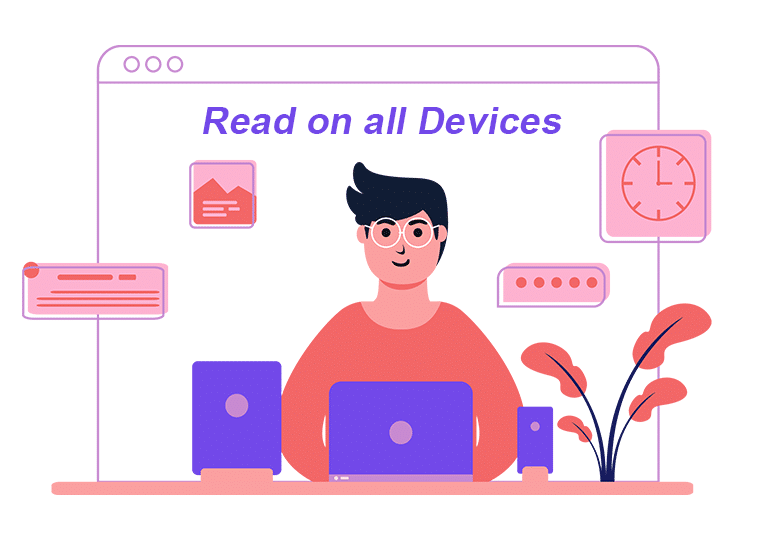 Check More Use Cases of FlipBuilder, and See What is Possible