Free eBook Publisher
for Mac
Have you ever create an eBook on your Mac device? Many online eBooks are cold and flat PDF ducuments that will make a reader lose his reading interest. An eBook with rich media and interactve experience is a kiling presentation to engage readers. Just take a look of Flip PDF Plus eBook publisher now, you will gain power to make amazing ebooks soon.
Browse Creative eBook Examples: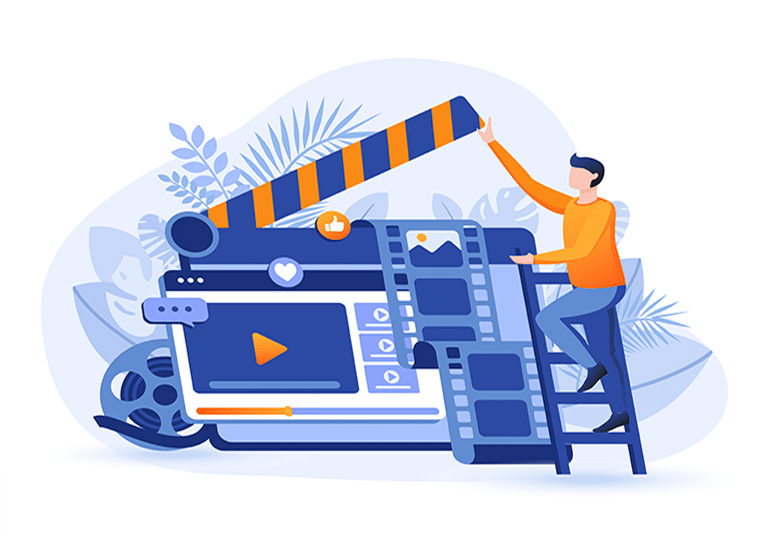 Flip PDF Plus can enrich the contents and layouts of eBooks. Besides the 3D flip-paging effect, you can choose to decorate your eBooks' background and layout with different templates, themes and scenes as a digital eBook publisher. In addition, you can also add the multimedia elements into your eBooks, such as the images, slideshows, audios and so on.
What's more, you can publish your eBooks in different formats. With regards to the educational eBook publishing, it is very important and necessary to make your eBooks compatible to the Mac operating system and the mobile devices so that the students can review the lessons anywhere. In eBook publisher for Mac software, you can publish your eBooks in HTML format, Zip format, Exe, Mac App, Mobile version and burn to CD, making it available in different devices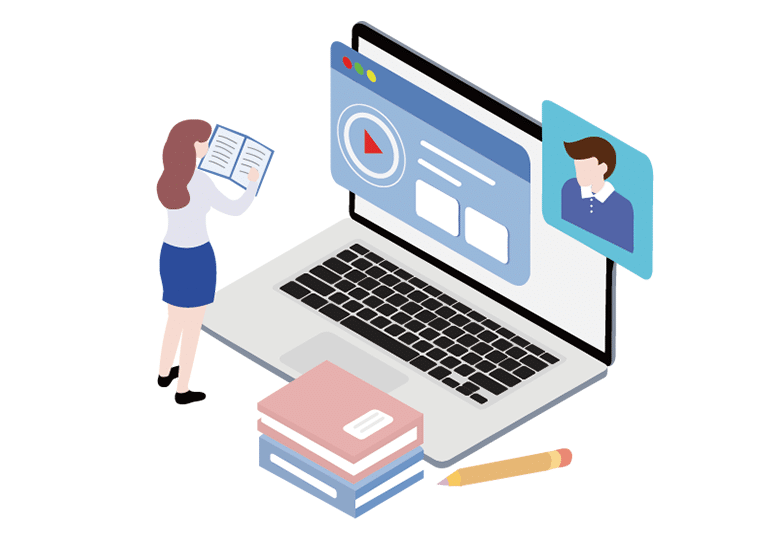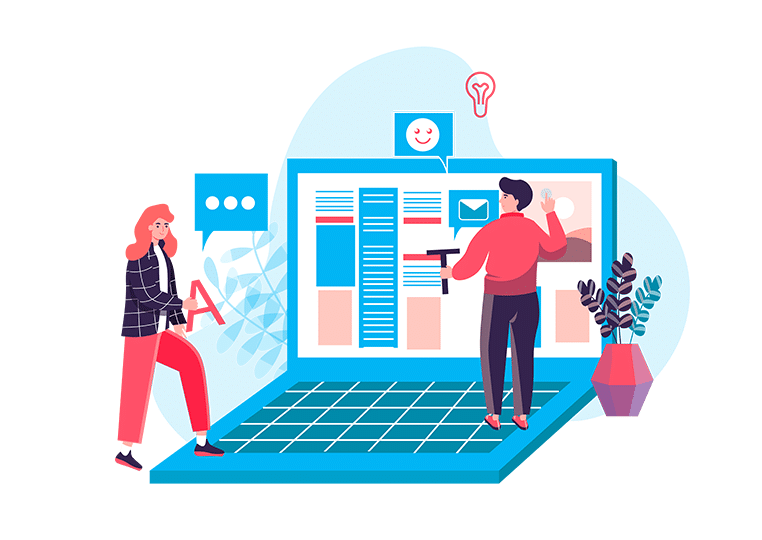 Digital educational eBooks become more and more popular among the students. It is the time for the eBook publisher to create the high-quality eBooks. So why not have a try at eBook publisher for Mac?
Check More Use Cases of FlipBuilder, and See What is Possible