If you want to harness the power of digital booklets in your advertising or marketing campaign, you'll need to select a booklet creator which is capable to publishing e-booklets that meets your expectations. Give Flip PDF Plus a try! You will find how simple yet professional it is in creating high-quality digital booklets. With this powerful software, your booklets can enjoy all benefits of digital publications.
Browse Creative Digital Brochure Examples: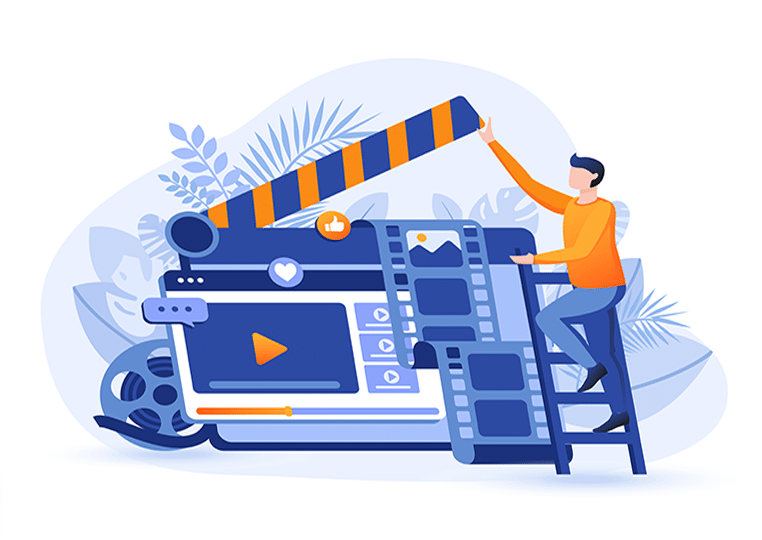 Flip PDF Plus is featured in quickly converting static PDF files into interactive digital booklets. It empowers you to add rich media contents to your booklets, like links, image slideshow, sound and video, thus your booklets will look more interactive and dynamic.
Flip PDF Plus offers you a suite of tools to help you create impressive digital booklets that people want to read. The wide variety of beautiful templates, themes, backgrounds and animated scenes allow you the possibility of creating an engaging outlook. While the Design Setting gives you power to design the appearance of your booklet independently. Changing background image or color, making some buttons visible or invisible, customizing toolbar color and many more can be done with this powerful functionality.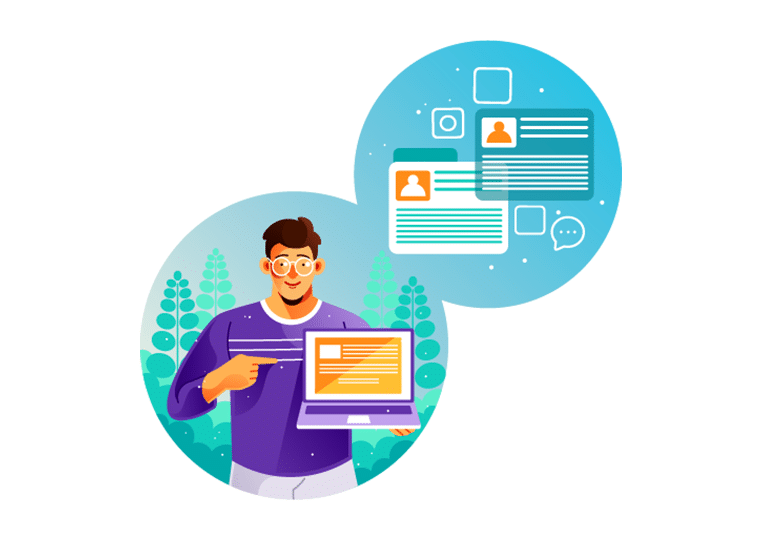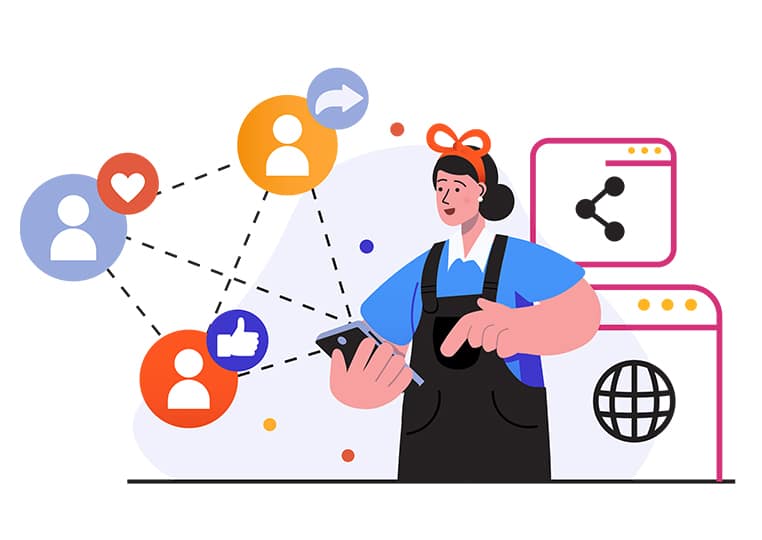 An overwhelming advantage of digital booklets, compared with printed versions, is their global audience reach. Once digital booklets are published online, they can reach audience around the world, which is impossible in printed versions. And your audience can share your booklets on popular social networks or send them via email directly to friends. Without paying a cent, you can let your online booklets known by more and more people.
Check More Use Cases of FlipBuilder, and See What is Possible