Publish Interactive
Online Magazines
Compared with traditional printed magazines, online magazines gain the upper hand on content marketing. Online magazines made with Flip PDF Plus can be eye-catching and engaging with their realistic page flipping effect, beautiful look and rich interactive media. And the integration with social networks will empower the digital publications to reach more people around the world.
Browse Creative Digital Magazine Examples: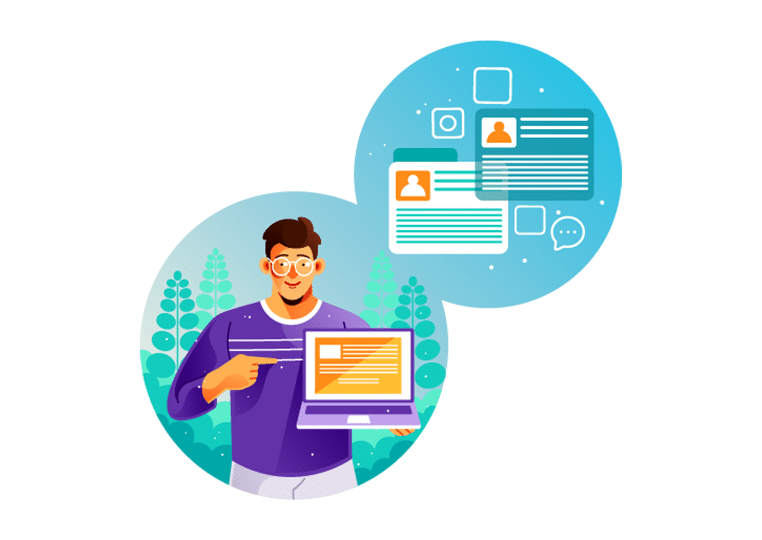 Stylish Built-in Templates
Dozens of beautiful pre-designed templates will meet your need to build an impressive digital magazine to attract audience's eyeballs.
You can personalize a unique magazine to display your brand mark.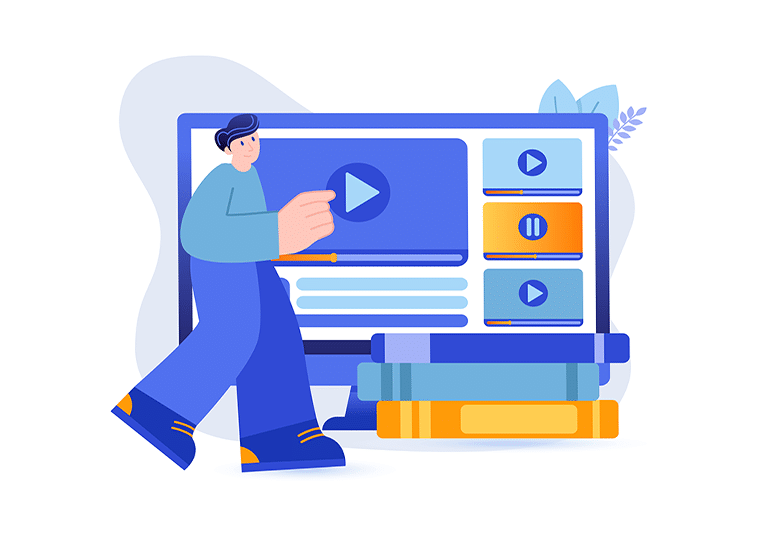 Interactive multiple media will engage your audiences with amazing reading experience.
The content can be crawled by almost all search engines like Google, so that people can reach your output eMagazine by searching on the Internaet.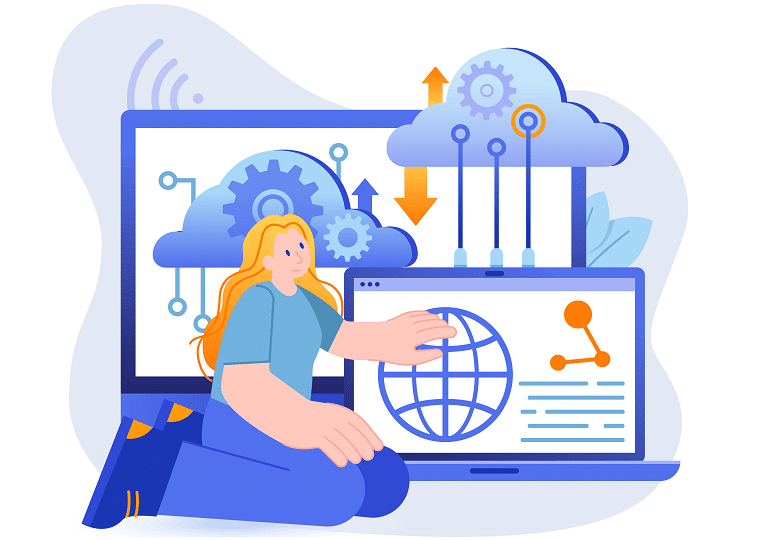 Flip PDF Plus empowers you to publish your eMagazine in both HTML5 and , thus readers can view your content not just on the desktops but the latest tablet and mobile devices.
Social network integration gives you and your readers a convenient way to share your publication on Facebook and Twitter, and send it via email. Thanks to this functionality, your digital publication can get plenty of exposure, which proves beneficial for reaching more potential customers and getting more traffic.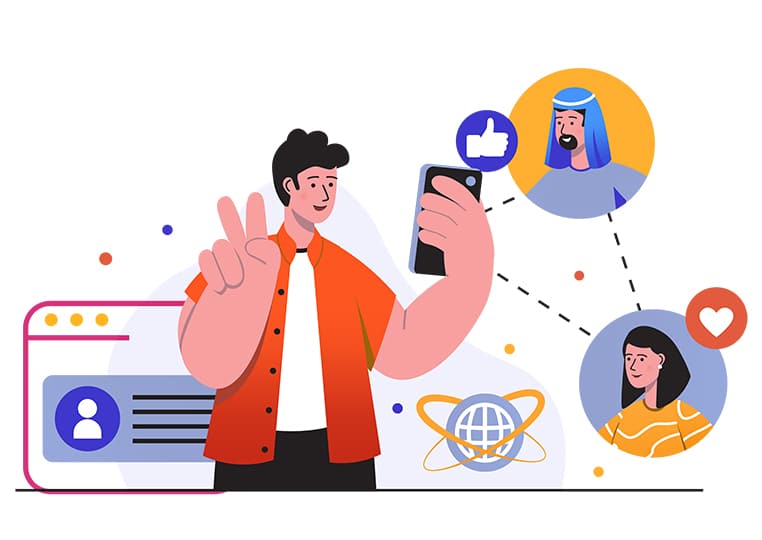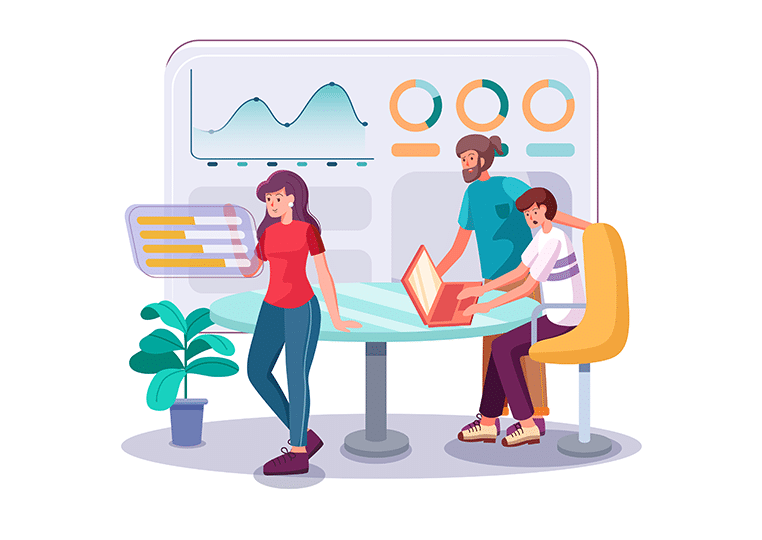 Integrated with Google Analytics, Flip PDF Plus can give you all the details about how your publication performs, like page visits, reading time, link-click number and so on.
Check More Use Cases of FlipBuilder, and See What is Possible