Web Magazine
Pubilshing Tool
Everything You Need to Convert PDF Magazines into Accessible, Interactive Online Publications.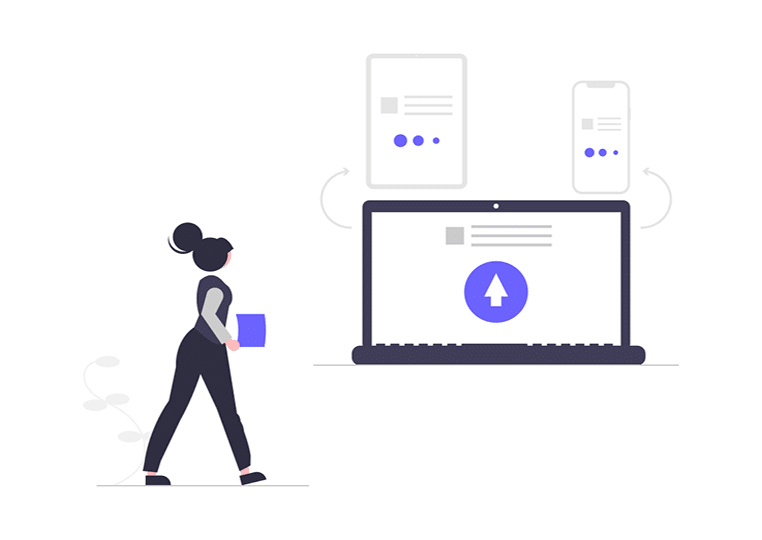 It is the age the digital publishing now! Many traditional print-publishers now provide digital reproduction of their print magazine, and upload the digital magazine to online server to meet their readers online. If you haven't consider digital publishing in your strategy, you may fail to seize the trend of digital publishing. Put your attention on Flip PDF Plus E magazine publishing software, and you will get the right solution. Flip PDF Plus makes it easy and simple for anyone to create professional online magazine in HTML formats. No matter you are large or small magazine publisher, you will be able to to crete personalized digital magazine from PDF in minutes.
Publish unlimited web magazines
Flip PDF Plus is an outstanding magazine software allowing you to automatically convert unlimited number of PDF files into interactive digital magazines with amazing page flip animations and sound!
Import PDF documents into the software interface, add video, links, image gallery, and you can create infinity animative magazines without a line of code!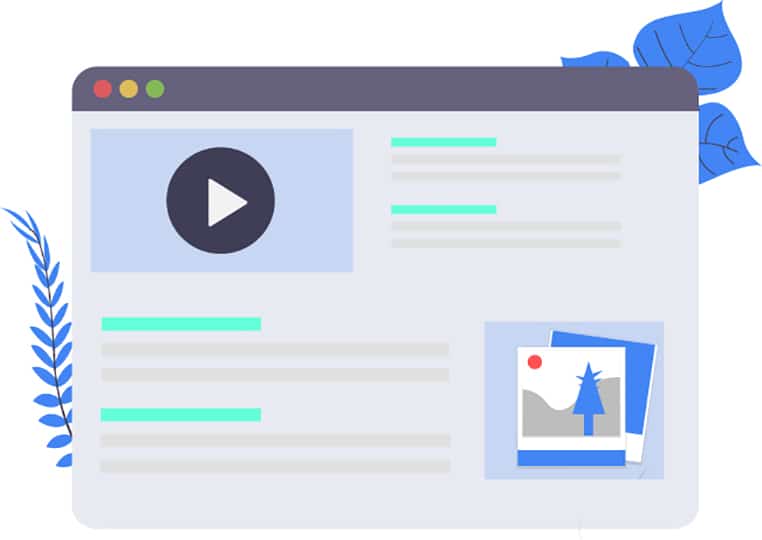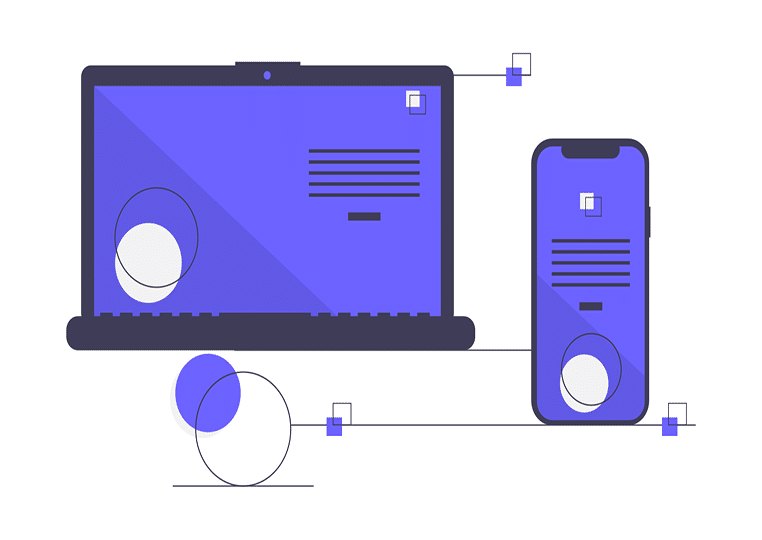 Mobile friendly – read on all devices
The output editions of the publications can be scheduled to automatically publish in Flash for PC and Mac, and HTML5 for mobile, tablet and Internet. The created magazines are optimized for all screens and devices, work smoothly on iPad, iPhone & Android devices.
Browsing the content is easy, flipping through the pages of a magazine is fast and smooth, launching a video, clicking on hyperlinks… everything is done to provide the best reading experience to mobile users.
With powerful cloud publishing service, it is an easier way for you to upload digital magazine online after creating it without any FTP or online upload tools. All digital magazines are hosted on our online server, which ensures its security and copyright. Just copy-paste a small snippet of code to your website, you can embed the amazing magazine into website or blog directly. The readers all around the world can have a view your magazine once you publish it.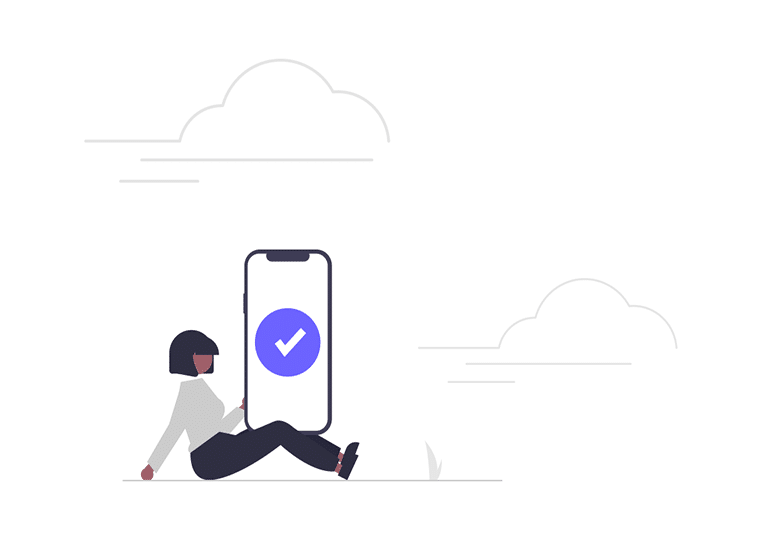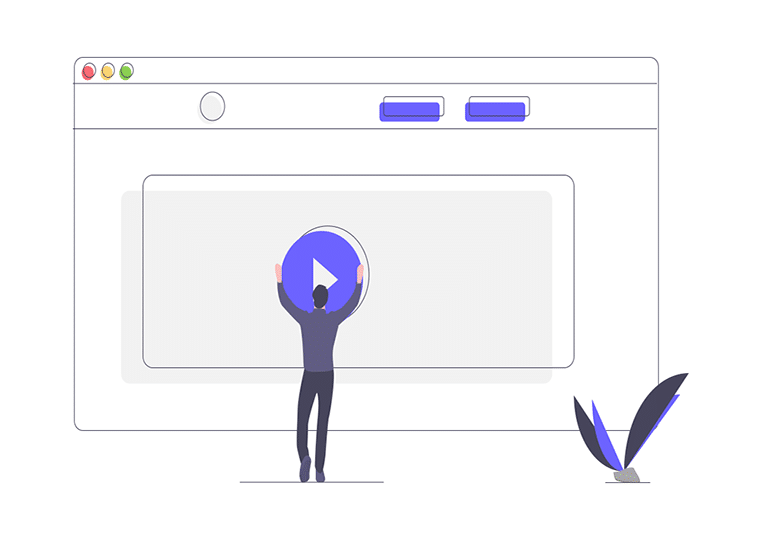 Interactive reading experience
The web magazines from Flip PDF Plus have fully considered the interactive elements additions to increase readers pleasures. The edit page feature allows users to add videos, audios and images of photo gallery, which makes the magazine more elegant and attractive. All interactive insertions improve the persuasion of original files as well.
The interactive content will let readers be pleased to stay on the magazine for longer time, reduce the bounce rate technically and finally bring you more return visitors and attract a plenty of new visitors.
Share your magazine on Facebook & Twitter
Feature your e magazine in nearly any of your social platforms, and allow your customers to browse, like, and share items directly from your Facebook page, Twitter page, Pinterest page, and more. Create true interactive digital publications that connect your readers using Facebook, Twitter, RSS feeds and other social media options. Spread your publications on all these popular social channels and attract more potential readers.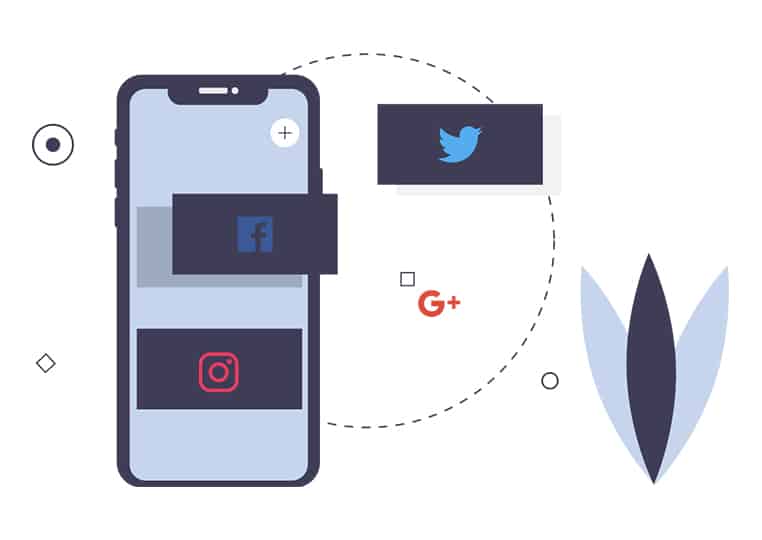 You may also be interested in: