Interactive Brochure
Maker Software
Publish Interactive Page Turning Brochure Online & Offline for Brand Advertising.
Interactive Brochure Demo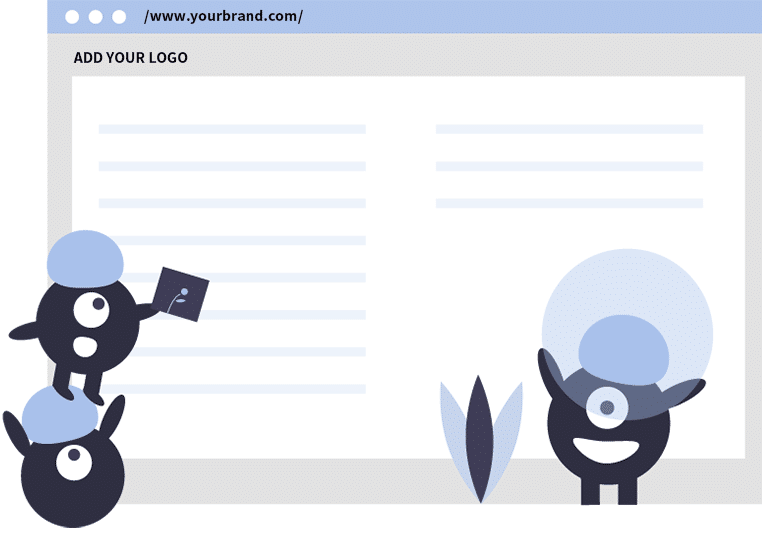 It is well known that an impressive and wonderful can influence potential and existing customer precisely. How to distinguish a good and terrible digital company brochure? A good digital brochure can show more useful information such as brand idea, who you are, what product and server you provide to users clearly. A terrible digital brochure confuses, frustrates and put potential users to your competitors. In this case, don't you think design a really good digital brochure can help you build and promote your brand easily? There is no doubt that a wonderful digital brochure can enhance the business sales in some way. And selecting a really help digital brochure maker can save your time and energy to design a stunning and awesome digital online brochure with ease. However, if the digital brochure maker can help you cross platform and distribute the online and offline brochure will be more useful. In this case, Flip PDF Plus is a good choice for you to create a digital brochure for business. For one thing, it delivers multiple useful and practical functions such as rich media, fully customize and stylish templates; for another, you are able to publish the digital brochure online or offline and cross platform to distribute it everywhere.
Publish Digital Brochure Online
Once you finish customizing digital brochure, you can publish the digital magazine online directly with Flip PDF Plus. After it is online, then you can get start to share it to networks such as social media sites. And then embedding it into your website or read the brochure on your mobile devices such asiPad, iPhone, Android devices and tablet. Anyway, you will have a wonderful experience of reading a digital brochure with flip and slide effect.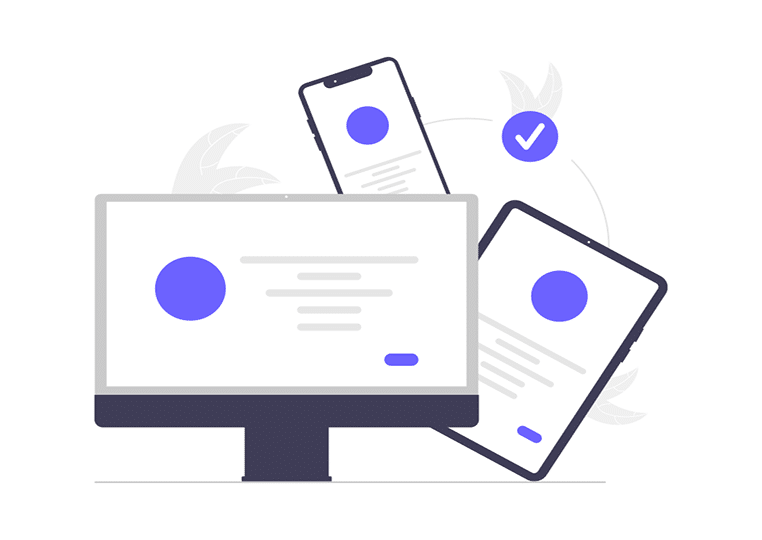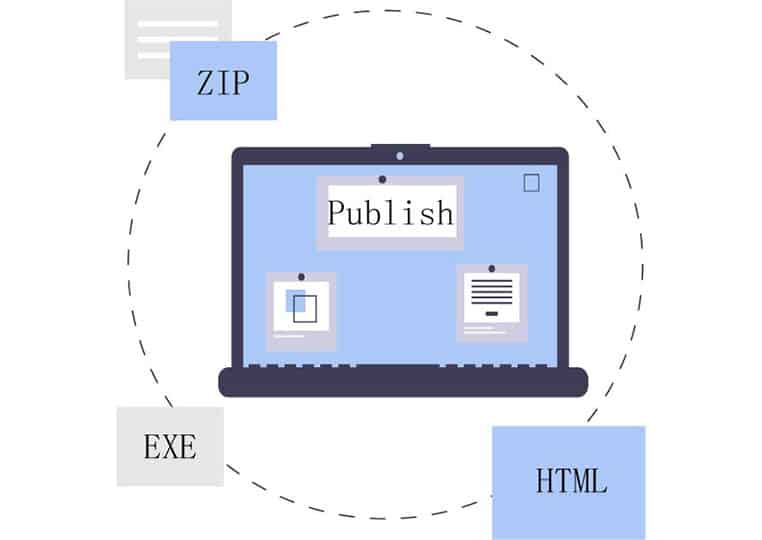 Distribute Offline Digital Brochure easily
Publishing the digital brochure offline also can help you build and promote your brand, product and service. For example, you can publish it as WordPress plug-in and install it to improve your brand exposure. Then it allows you to email digital brochure to your friends directly. And you can view the digital brochure offline with publishing as HTML when you can't access to Internet. Want to know more about online and offline distribution of digital brochure with Flip PDF Plus? Just download and have a try and you will know that's a really useful digital brochure maker.
You may also be interested in: