E Product Brochure
with Video
Create Interactive Video Experience Product Brochure for Effective E-marketing.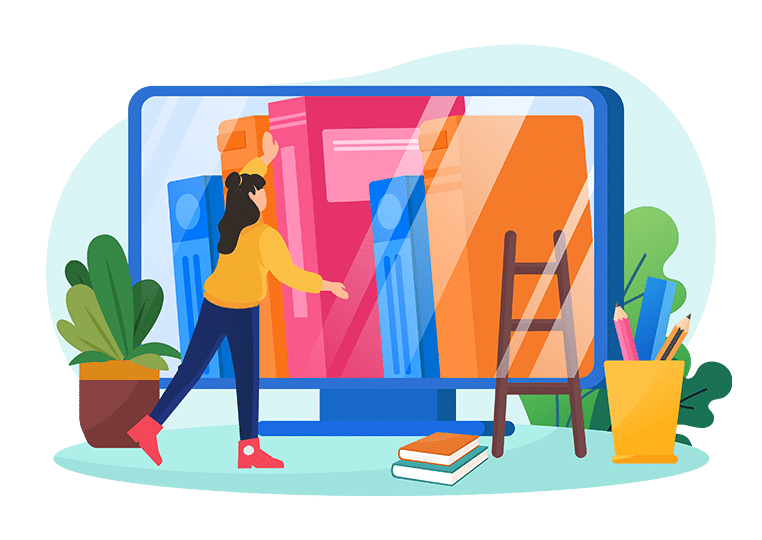 More than an environmental friendly alternative to printed media, digital publishing offers a lot of benefits: cost-effective, easy to deliver, more flexible, globally accessible and so on. Besides, digital publishing also provides you with a number of effective tools for your e-marketing campaign, among which e-brochure is the powerful promotional tool. E-brochures can showcase your products, services, brochures, catalogs or any digital publication online, and an outstanding e-brochure can effectively promote your business among prospective customers.
There are a wide range of ways for you to optimize your e-marketing campaign, and I believe that you've learned about that and put into practice. So you might not be interested in e-marketing strategies, yet what I am going to talk about below may raise your interest. Today I will concentrate on online brochure marketing.
How to make your e-marketing campaign more effective with digital product brochures?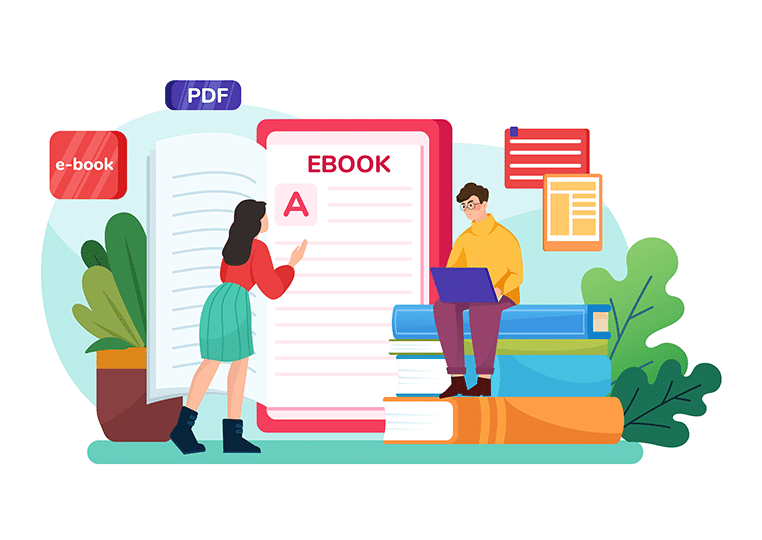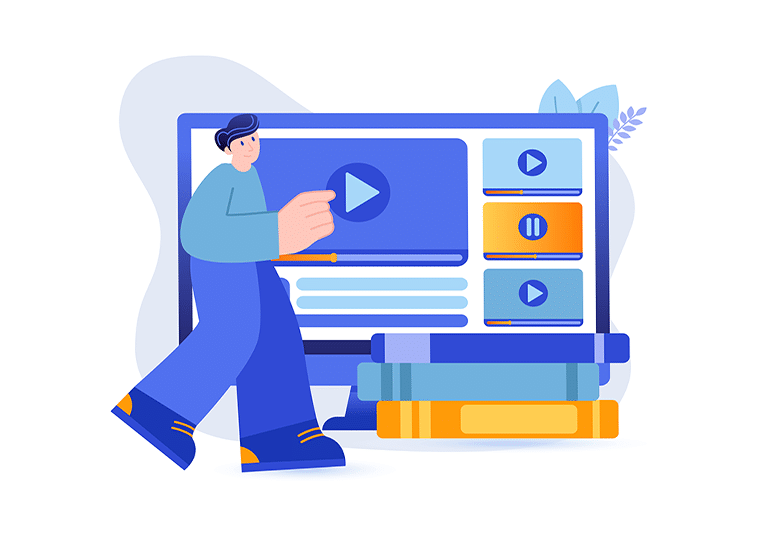 Interactive video experience
Videos can demonstrate complex points and ideas in a visual way. Compared with text content, videos are more persuasive, more engaging and more interactive. And for another important reason, readers prefer to watch videos rather than glance over the long lines. And that's why video marketing has been ranked as top trend of digital marketing for 2014.
Embedding videos in your online e-brochure will surely fascinate the readers. The clear and persuasive idea in the video will make them more willing to get to know your products or things you want to sell. While applying videos to your digital product brochure, it is strongly recommended that YouTube channel should be combined into your online brochure marketing as YouTube can drive traffic to your e-brochure and website.
Marketing is not simply about one platform or solution; it is about how to maximize ROI using combination of all possible means. To optimize your e-brochure marketing, you should take into consideration all digital advantages.
Rather than a clumsy PDF file, a well-designed e-brochure with page flipping effect can greatly engage your readers. The virtual experience of flipping through the digital pages can make readers feel like reading printed material. Besides, a digital product brochure can help build your brand with your corporate logo on it. And you will be thankful that digital publishing offer you a super way to spread your e-brochure like virus on different social platforms such as Facebook, LinkedIn and Twitter.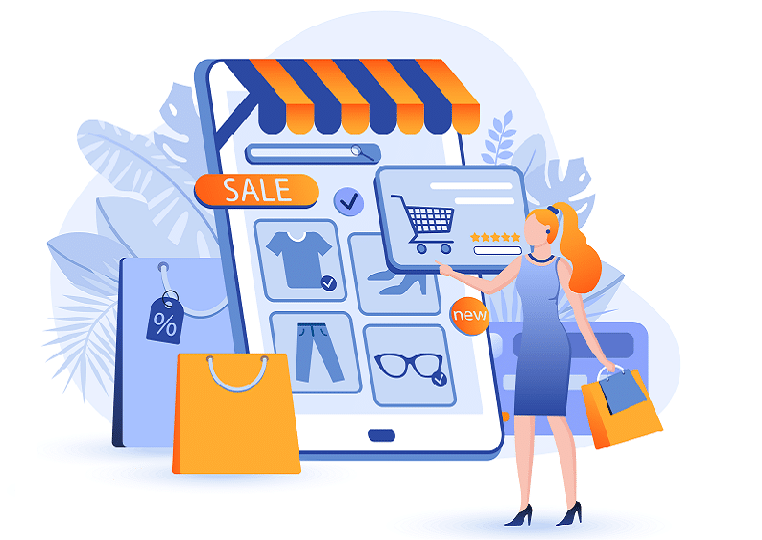 Digital product brochures can showcase all of your products to your prospects, in a fast and easy manner. And the ultimate goal of your e-brochure marketing is sell your products. So why not make it easier for the readers to shop? It's a great idea to integrate your product brochure with e-commerce convenience. On one hand, it's wise to enrich your products with not only description, but also detailed images of the products from different vision. On the other hand, put a "Buy Now" button beside the selling items. You your readers will be delighted by your considerate details on the product, and the "Buy Now" button will encourage them to buy. And believe or, your prospects will thank you for this one-click-purchase button. And if possible, make the button dynamic because it is more eye-catching.
There is no need to remind you of the number of mobile users, to exaggerate slightly, earthmen are using mobiles. So don't you think your digital product brochure should flush through the mobile users and talk them into buying your products?
I have no doubt about your making your e-brochure run on mobile devices, but I do doubt that if your product brochure offers enough mobile experience. For one thing, is your brochure responsive and does it run smoothly on different screens like iPad, iPhone, Android tablets and smartphones? For another, is your effort in combining rich media (like video) to brochure in vain on the mobile devices? Mobile does not support! Make it HTML5!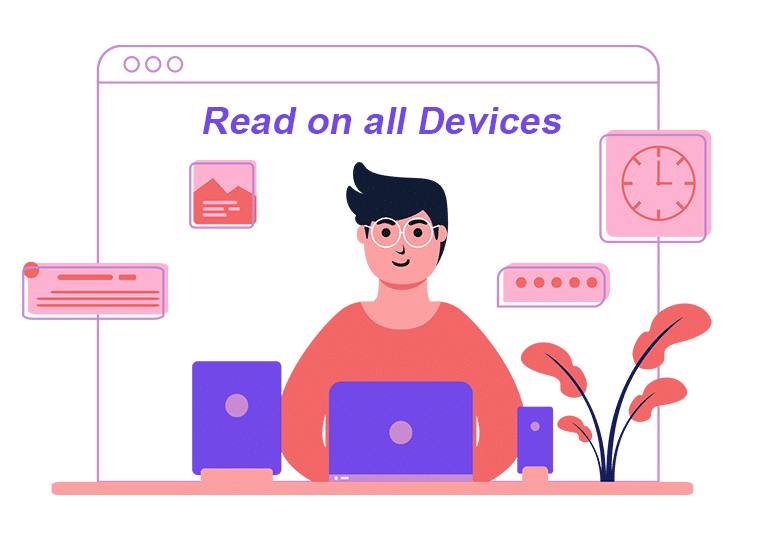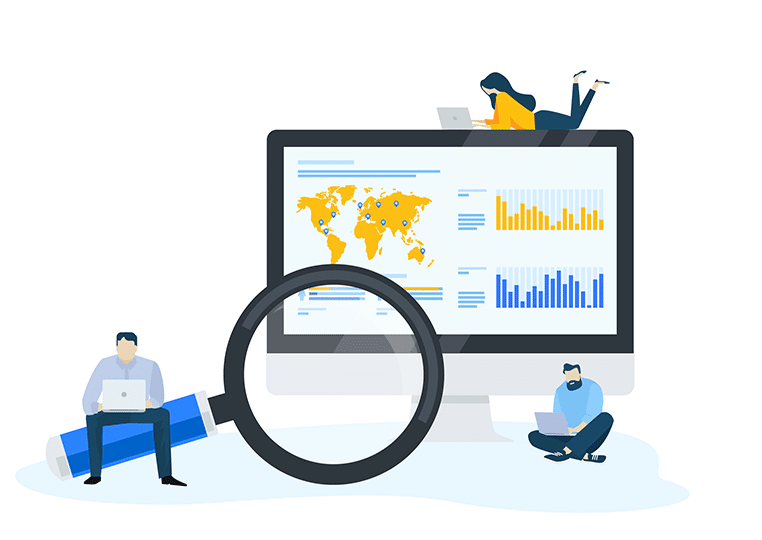 What you think great might not be really great! You might say: I create an "unprecedented or since" product brochure! That's what you think! Whether your brochure is a good one or not lies in the response of your readers and the turnout. Your e-brochure might not be perfect, but it can be better. And making changes accordingly and quickly will make your brochure cater to what your readers really desire. But the premise is that you have to know how your brochure performs. That's why you should think highly of evaluating the performance of your online brochure.
And I'm happy to tell you that you can optimize your online brochure marketing with all above advantages using our digital publishing solution – Flip PDF Plus.
You may also be interested in: