Digital Catalog
Creator Software
Create Stunning Page Flipping Digital Shopping Catalog to Increase E-commerce Sales.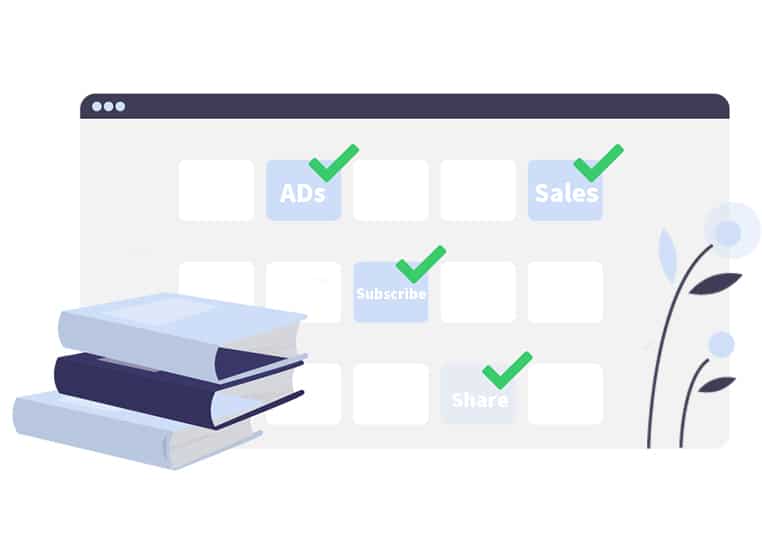 If you operate an E-commerce business, you may want to find a really effective way to connect to your customer? Do you want to impress your customers with professionalism, organization and display of your product? We can't deny that no one would like to browse a online digital catalog with terrible arrangement, description and product images. Anyway, if you want to create a new online catalog, you can take Flip PDF Plus into consideration.
Anyway, there are no worries although you have never created an online digital catalog before. The procedure of creating an E-commerce online catalog is simple. Flip PDF Plus requires no coding and programming skills. Anyway, all you need to do is to import your PDF file into Flip PDF Plus. And then publish it and share it widely.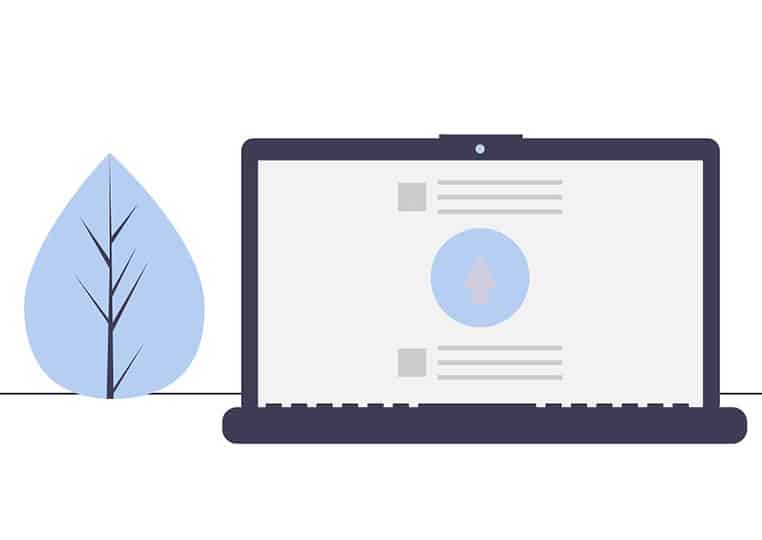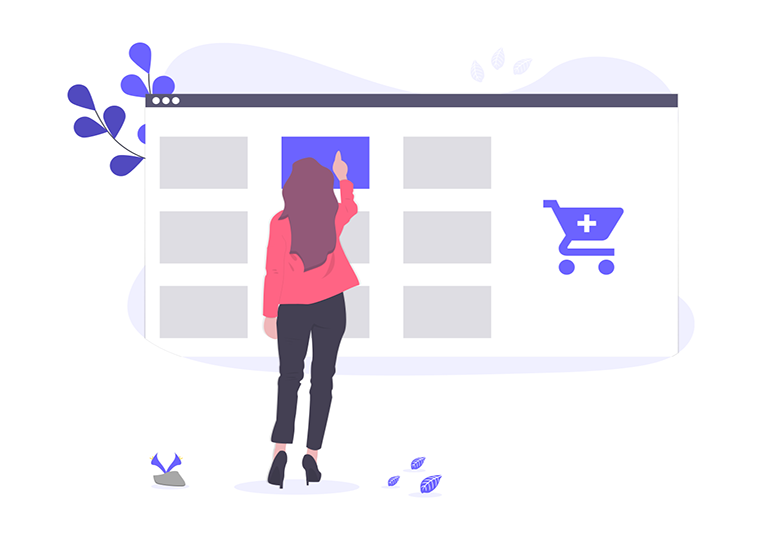 Easily Use Digital Catalog Creator
Flip PDF Plus is with helpful technology that allows customer to buy the product on digital catalog directly. When you click the hot spot on the images, it will show you more details of the product. In a word, it is a powerful and user-friendly digital catalog maker to make stunning digital catalog from PDF.
A digital catalog can also help improve your business sales in some ways. By embedding the wonderful digital catalog, it may help increase the traffic and ranking of your website. An online digital catalog can be one of alternative method to improve your SEO strategy instead of website contents and blog.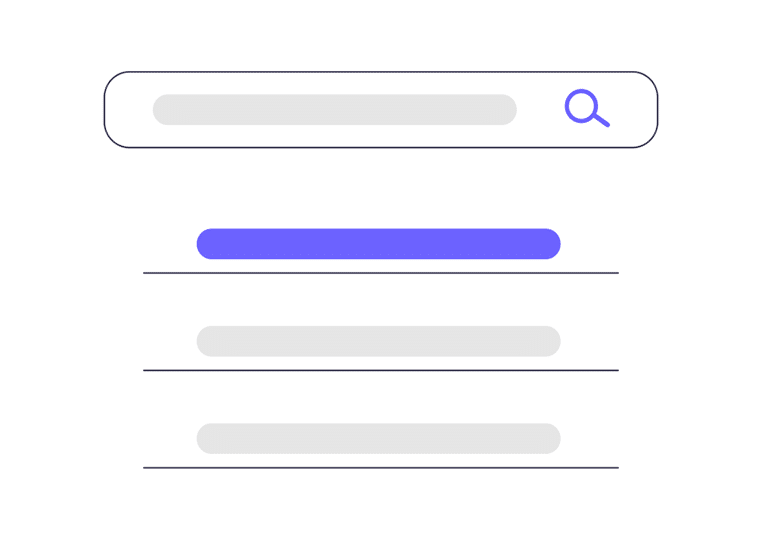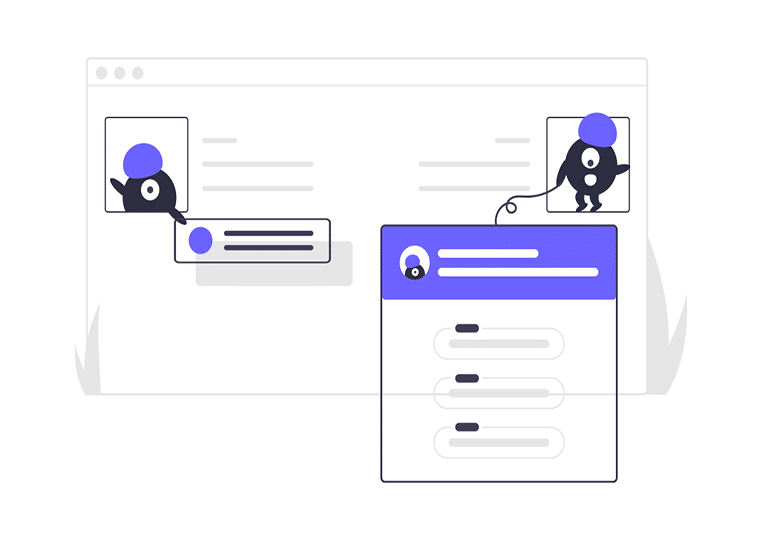 Eye-catching Product Digital Catalog
Flip PDF Plus provides a simple way for users to create appealing and attractive digital catalog. Digital Catalog powered by Flip PDF Plus, on one hand, users can have wonderful reading experience with page flipping catalog; on the other hand, there are multiple stylish template and vivid scenes for you to enrich the digital catalog.
You may also be interested in: