Desktop Flipbook
Publisher
Publish animated page flipping book from PDF documents on your computer.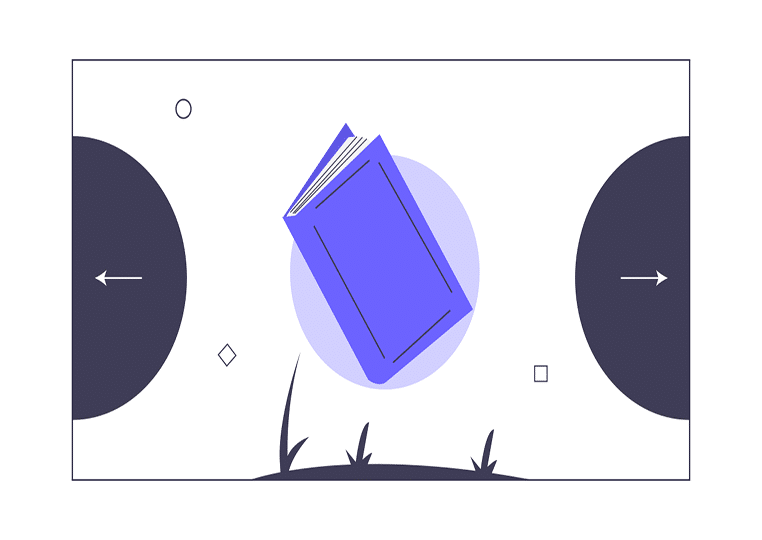 As we all know, PDF documents are popular among a large number of persons. However, PDF documents have advantages and disadvantages. If people can create some flipping books from PDF documents, they may achieve a better result.
It is a digital time now! People are in need of some stunning software, which can enable them to publish some outstanding desktop flipping books.
There are many professional software products existing for designing magazines, building catalogs, writing documents and books, and presenting reports.
Flip PDF Plus makes your professionally created content look perfect on any desktop computer or mobile device. Moreover, Flip PDF Plus is a creative desktop flipping book publisher. With Flip PDF Plus, you can publish interactive flipping books from PDF documents!
Flip PDF Plus allows you to build stunning flipping books for both online and offline use in minutes. Flip PDF Plus is a powerful feature-rich flipping book maker with page edit function.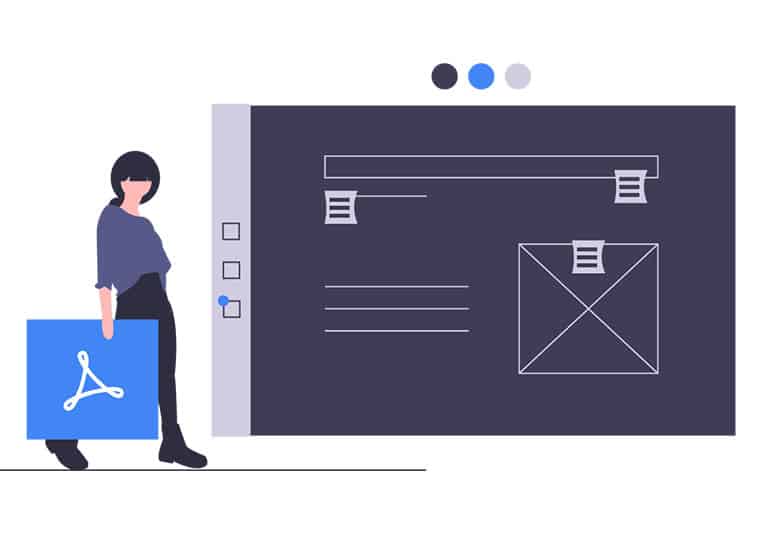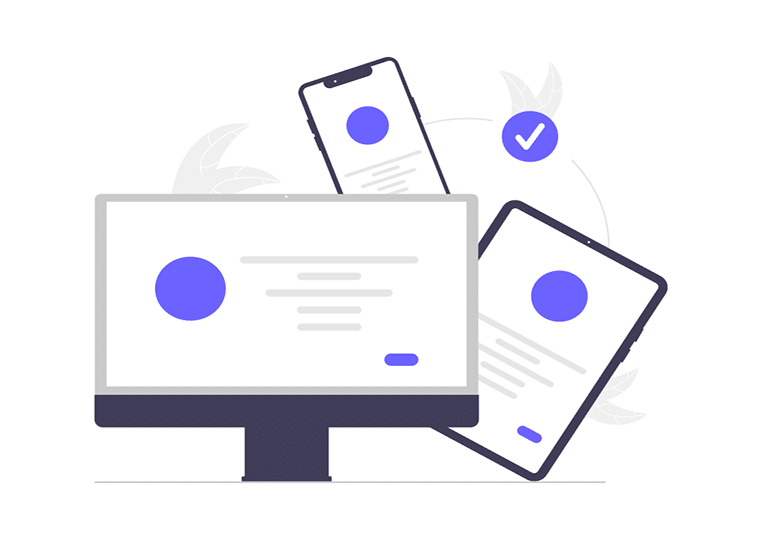 With Flip PDF Plus, you are able to create inspiring page turning books to display smoothly on iPad, iPhone, Android devices and desktop.
Flip PDF Plus is an outstanding desktop flipping book publisher and an interactive flipping book converter.
With Flip PDF Plus, you can create a powerful digital publication from PDF documents, customize look and feel for a consistent brand image, choose from a wide range of features for your publication and impress everyone with a professional look!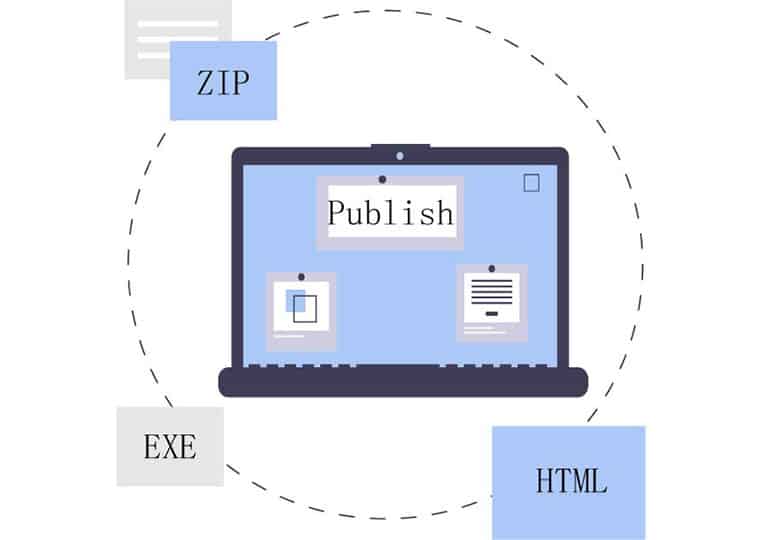 If you need an excellent desktop flipping book publisher to publish interactive flipping book from PDF documents, Flip PDF Plus will become your best companion, which can save your time and money, and let you enjoy a quality result. To sum up, with just a few clicks, you will get gorgeous publications with interesting and impressive page flipping effect while using this desktop flipping book publisher–Flip PDF Plus! And it will certainly satisfy you!
You may also be interested in: