Brochure Software
Free Download
Download Free Brochure Software and Create Digital Brochure to Impress your Readers.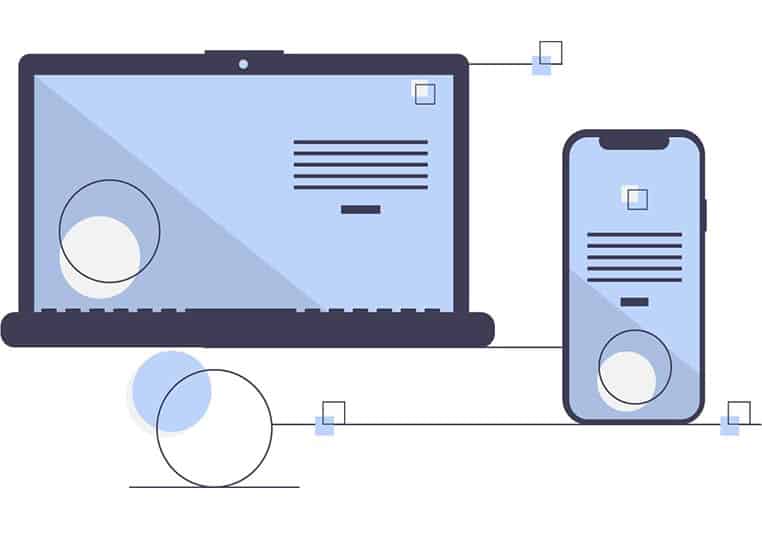 Software Developers and Advertisers are always telling us that you can benefit a lot from a digital brochure made by their digital brochure software. Then do you really have an idea about the benefits that we can get? Are they really powerful enough and useful as advertised? In the article, we will illustrate the hot spot with the examples. After that, on one hand, you might have more awareness of benefits of digital brochure; on the other hand, you can know better the software functions. Just download this brochure maker at FlipBuilder.com, you will have the chance to experience the advanced features of the software.
Here we would like to take Flip PDF Plus for example. Before we access to the main part today, let's learn some background knowledge in advanced. Flip PDF Plus is digital brochure software for creating stunning e-brochure with page turning effect. Then what benefit we can get from that kind of digital brochure?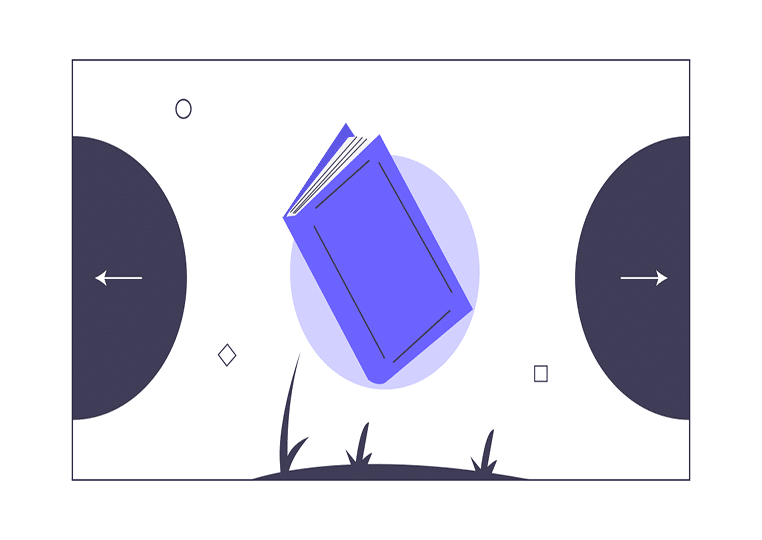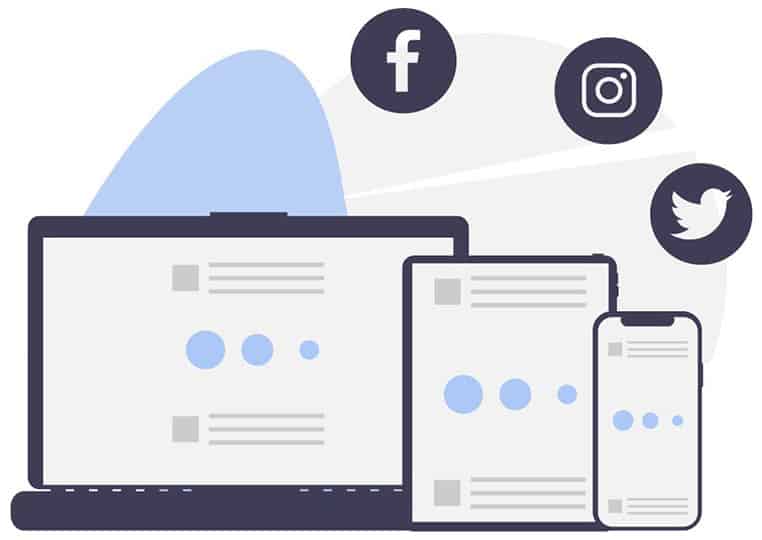 First of all, save cost. A digital brochure distribution cut reduces printing cost if you want to retain the brochure reading experience. Secondly, access audience widely. Flip PDF Plus allows users to share the digital brochure to network such as social media, blog and website easily. In other words, it provides a practical approach to promote the digital brochure without much cost.
Thirdly, it is convenient to read. Digital brochure made by Flip PDF Plus can be read cross-platform which means your digital brochure can be read on different OS and different mobile devices anytime and anywhere. Fourthly, flexibility. With Flip PDF Plus, users are able to insert Google Analytics ID into digital brochure. For one thing, you are able to have deep insight of your digital brochure to know more about users' behavior and thought; for another, you can enhance and adjust the digital brochure content online without re-printing out. In a word, Flip PDF Plus is powerful digital brochure software to make engaging digital brochure to delight your readers easily and read it on any devices anytime and anywhere.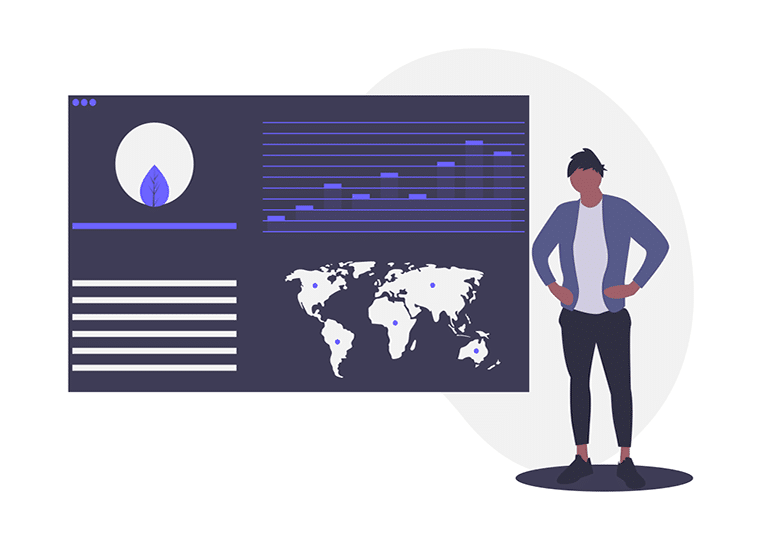 You may also be interested in: