Reach and Engage More Audiences on Desktops, Tablets, Smart Phones & Social Websites.
Digital Web Magazine Demo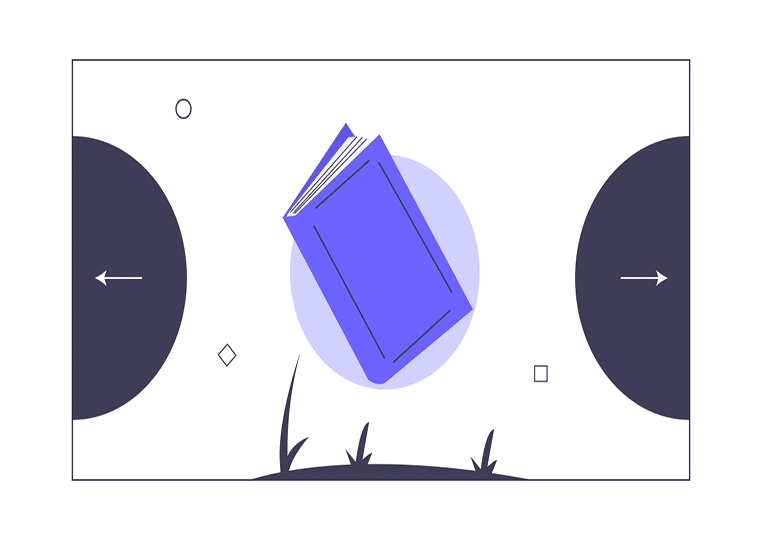 Nowadays, along with the rapid development of technology, people prefer to get the information and exchange the experience online rather than offline. Anyway, as we know that reading is one of the effective ways to get more information of anything. Since the development of society, more and more digital publications appear in front of us for us to choose. Digital web magazine is one of the wonderful digital publications to spread the latest information. Then do you know some really practical online magazine builder to create digital publications for your product or service?
Here we would like to recommend you an easy to use online magazine builder. That's Flip PDF Plus from FlipBuilder.com. It is powerful to convert PDF to digital publication such as digital catalog, digital brochure, digital magazine and e-book with realistic page turning effect. It is amazing to read the page flipping digital publication on desktop and mobile devices. It is awesome to be shared to network such as social media websites with ease. You can talk about the hot news with your friends in a creative and inspiring way. What's more, the interactive magazines can be published as html file and view as digital web magazine.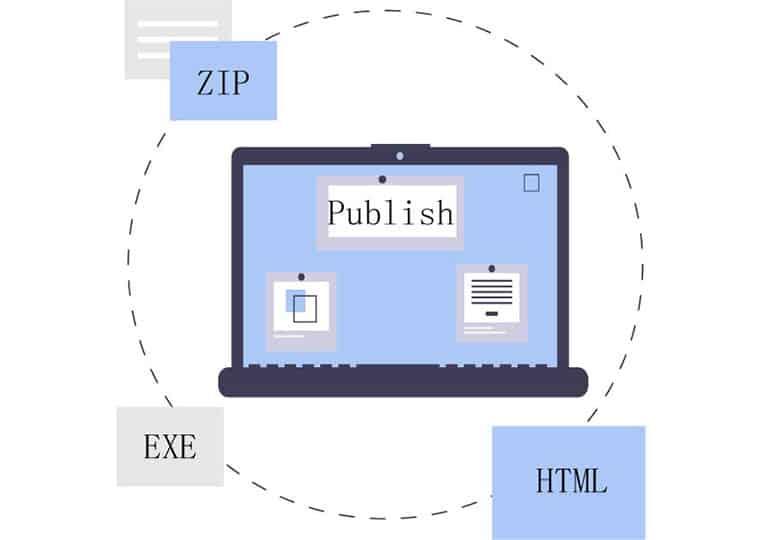 View on Desktop and Mobile Devices
Reading page turning digital web magazine on mobile device is one of the outstanding features of Flip PDF Plus. It supports desktop version and mobile devices contains iPad, iPhone, Android devices. And there is no doubt that digital web magazine made by Flip PDF Plus can be viewed on mobile devices clearly and smoothly as long as you upload it online.
Share to Social Channel Easily
Once you upload the page flip book online, you are able to share it to powerful network as well. According to the survey, social media sites have large amounts of active users and it is a potential platform to spread and promote your product and service. And now Flip PDF Plus supports share page flip magazine on hundreds of social media websites such as Facebook, Twitter, Google plus, LinkedIn and Delicious and so on so far.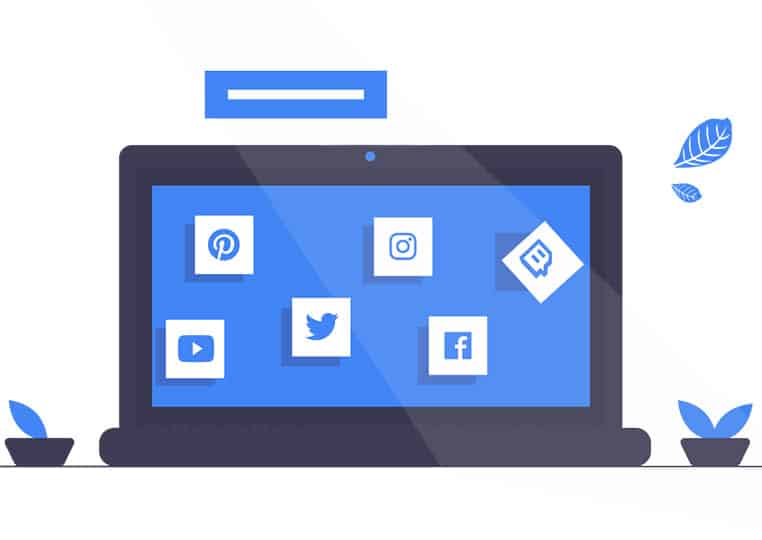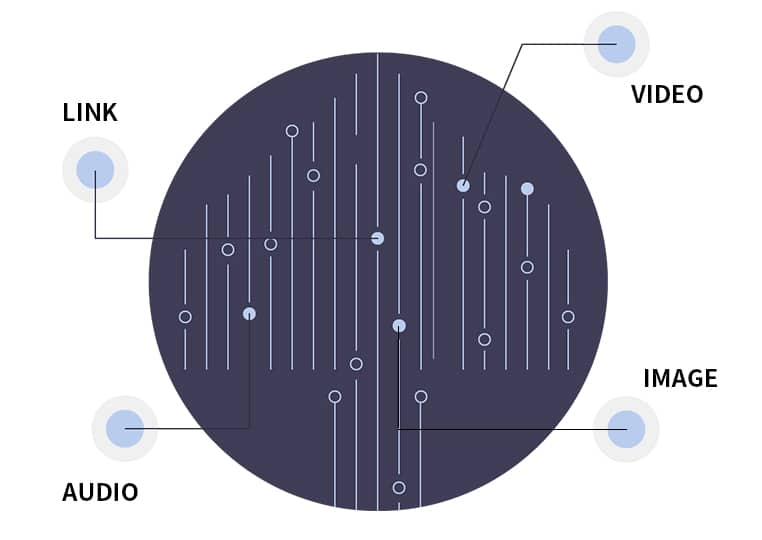 Engage your readers and get more subscriptions
Engage your customers with vivid YouTube video and other rich media to deliver magazine content showcases they'll admire—experiences that inspire action. Enable readers to click, tap, scroll, and swipe through content anywhere in your web magazine for browsing that converts. Inspire your readers and get more subscriptions has never been so easily!
You may also be interested in: